Portfolio
This site is for information purposes only and nothing in this site is intended to be relied upon. The investments identified are not representative of all the investments purchased or sold and no statement is made or to be implied as to the affairs and profitability of the portfolio companies. The holding structure for investments depends on the nature of the portfolio companies.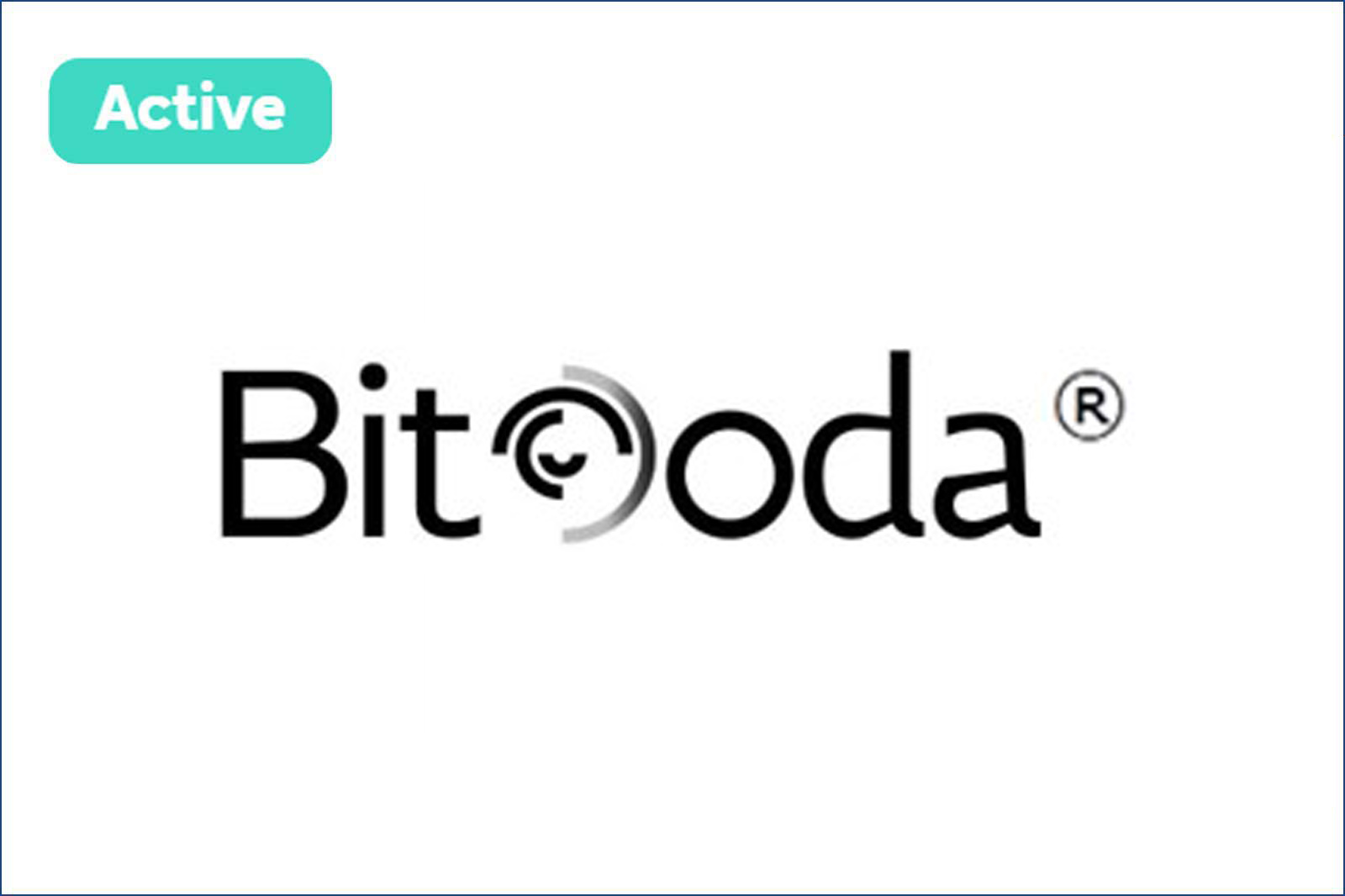 BitOoda Holdings, Inc.
U.S. based fully-regulated institutional digital asset financial services firm specializing in commoditization and risk management solutions for the high performance compute sector.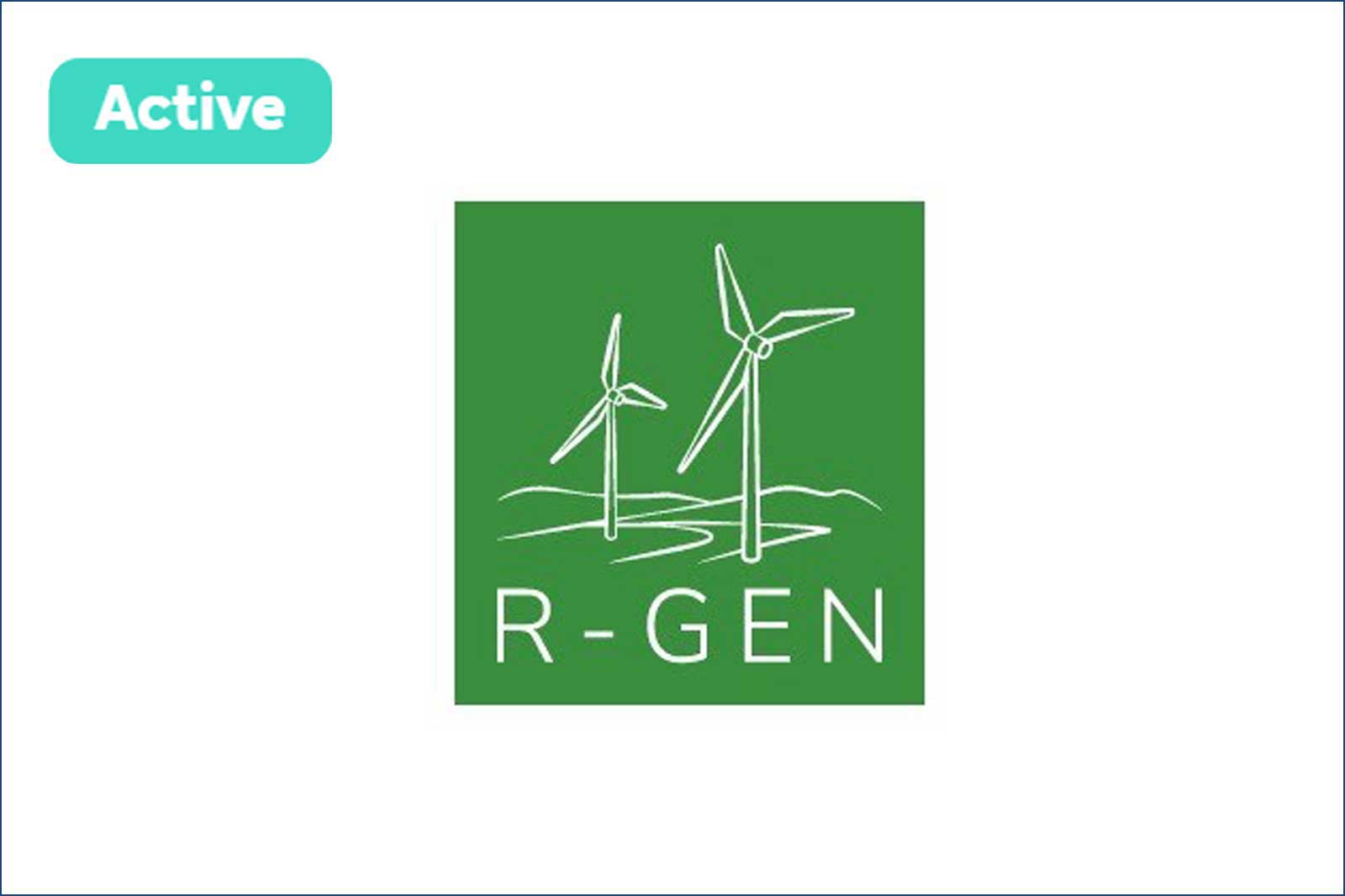 R-Gen Renewables Ltd
A developer of onshore wind repowering projects, based near Edinburgh in Scotland.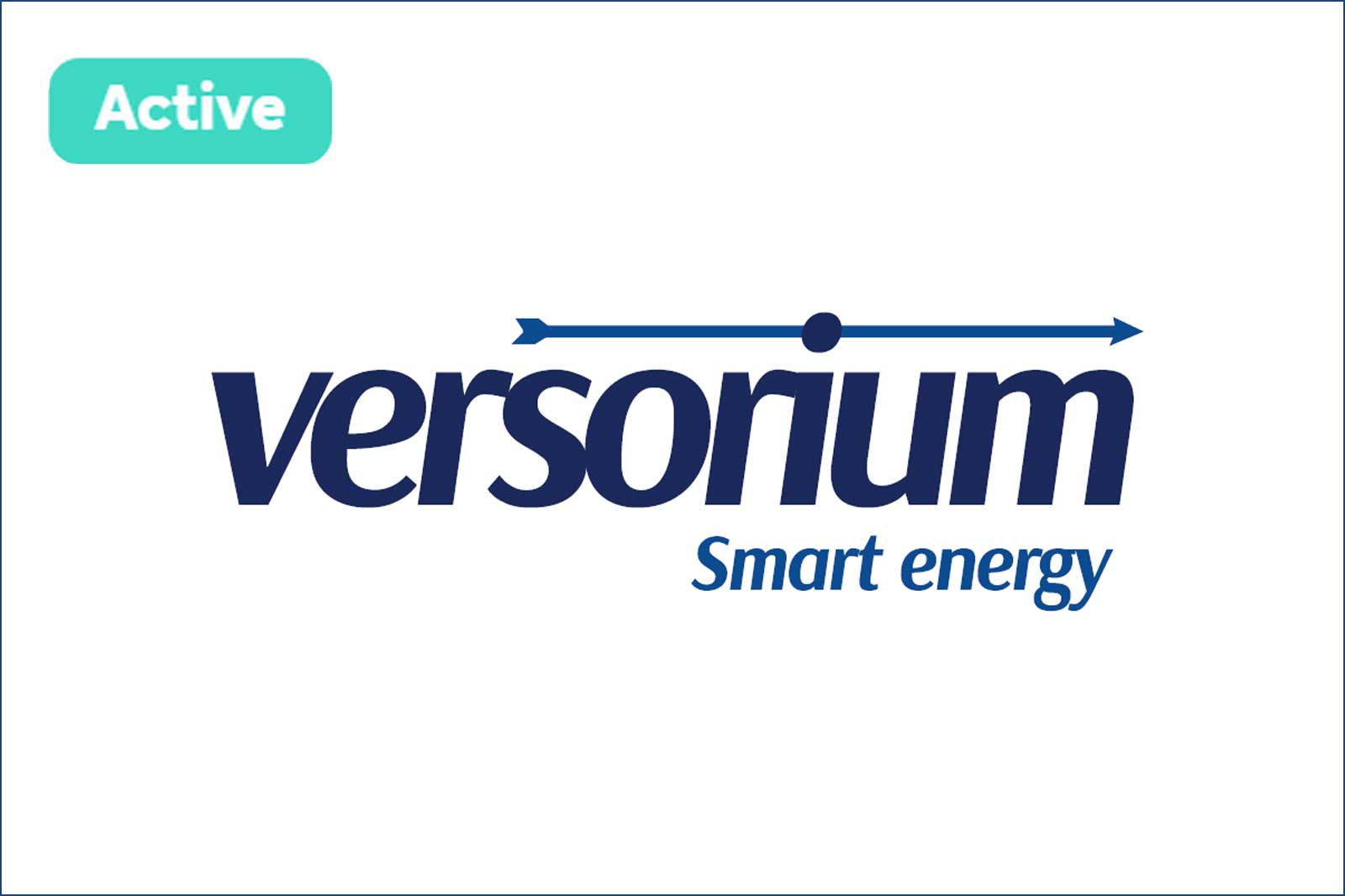 Versorium Energy Ltd
A Calgary, Alberta, based developer of electricity generation projects supporting the energy transition in Canada.
Walden Renewables Development, LLC
A New York based Northeast US solar PV project development platform.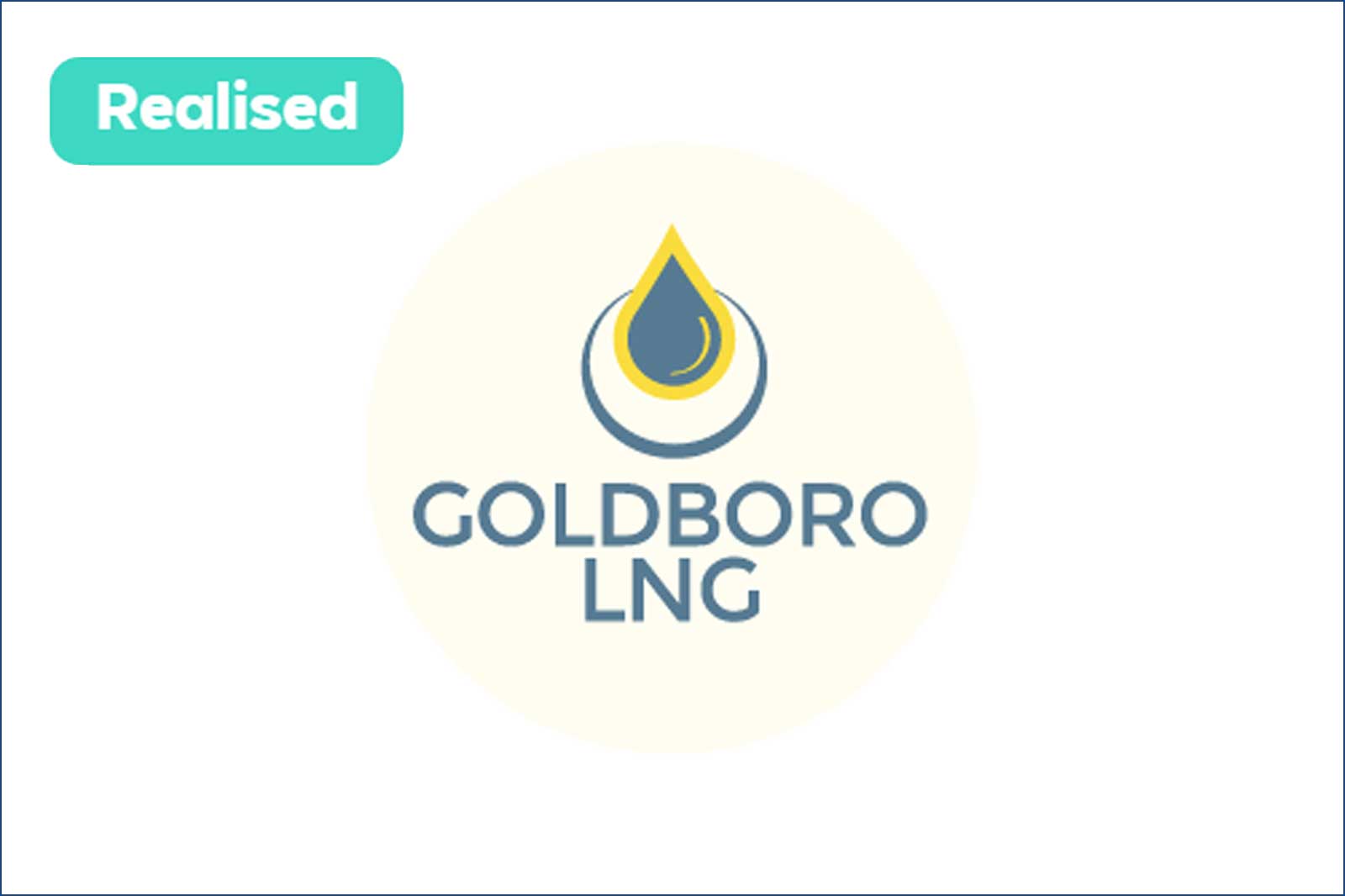 Goldboro LNG
Participation in Canadian LNG export facility project, investment exited prior to construction phase.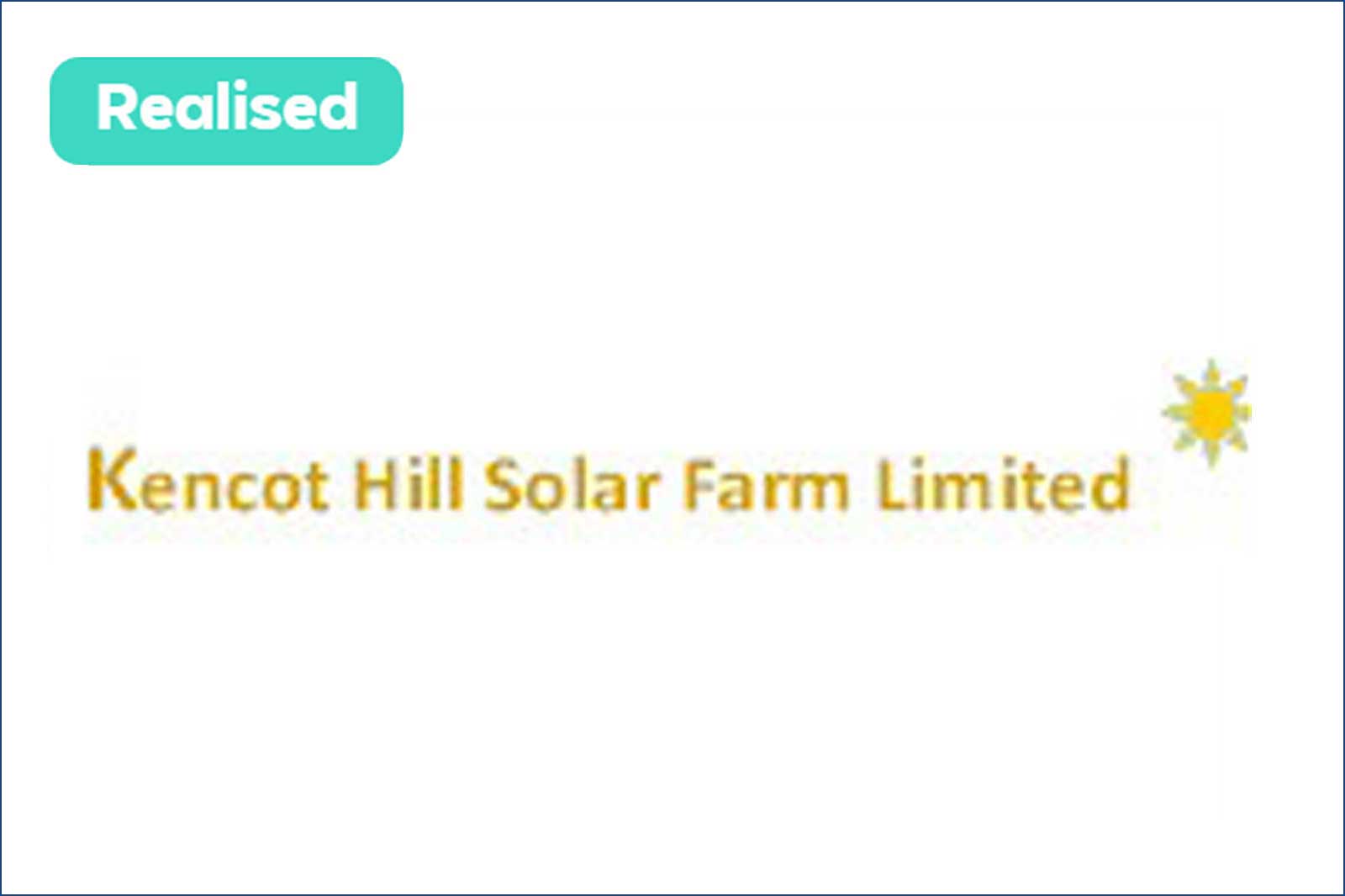 Kencot Hill Solar Farm, Ltd
A solar PV project in Oxfordshire acquired in April 2014, project managed until accreditation by the regulator, and sold in March 2015.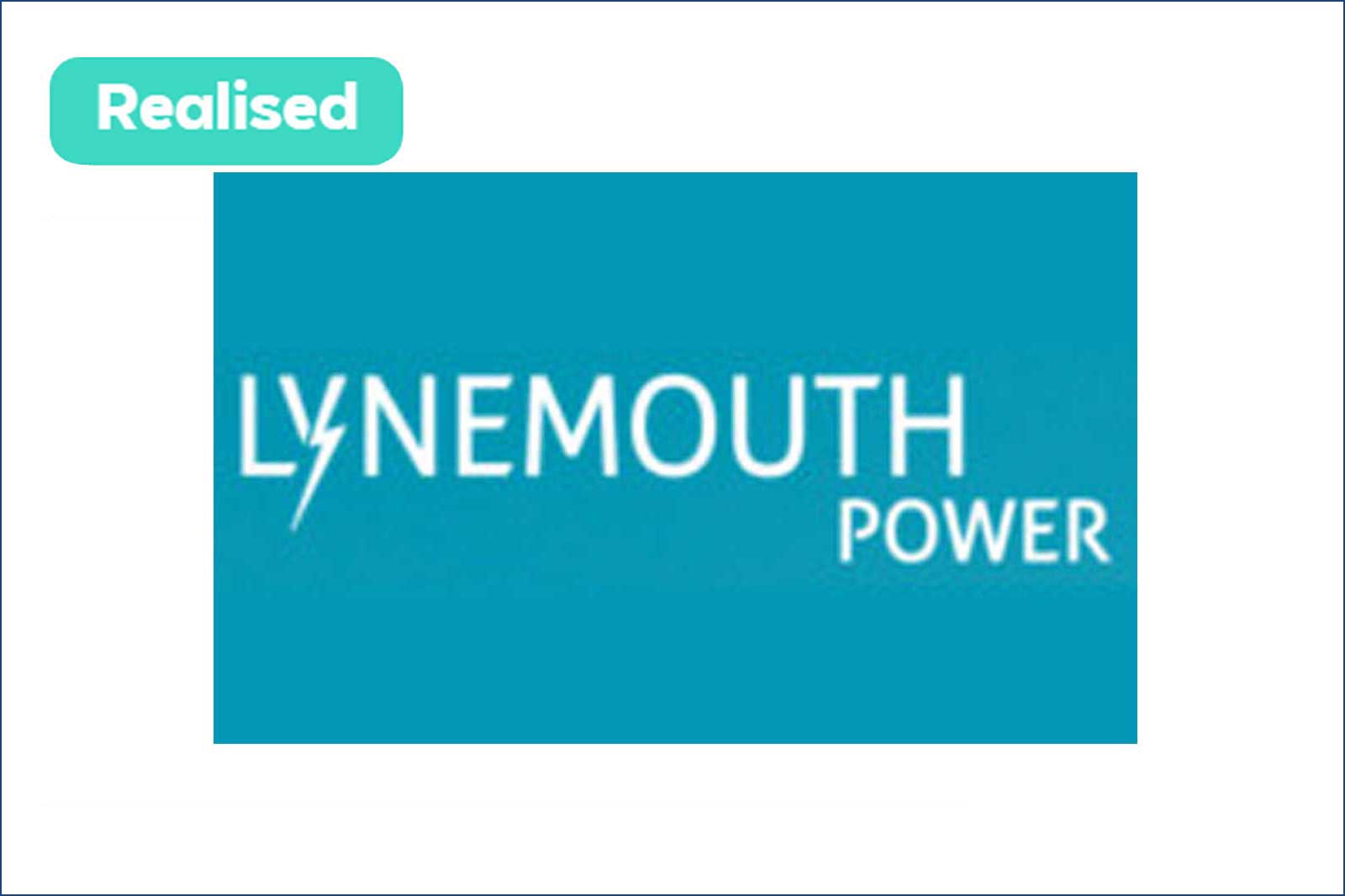 Lynemouth Power, Ltd
UK coal-fired power plant, purchased in 2012 and developed into a biomass conversion project which was sold as a "shovel ready" project in January 2016.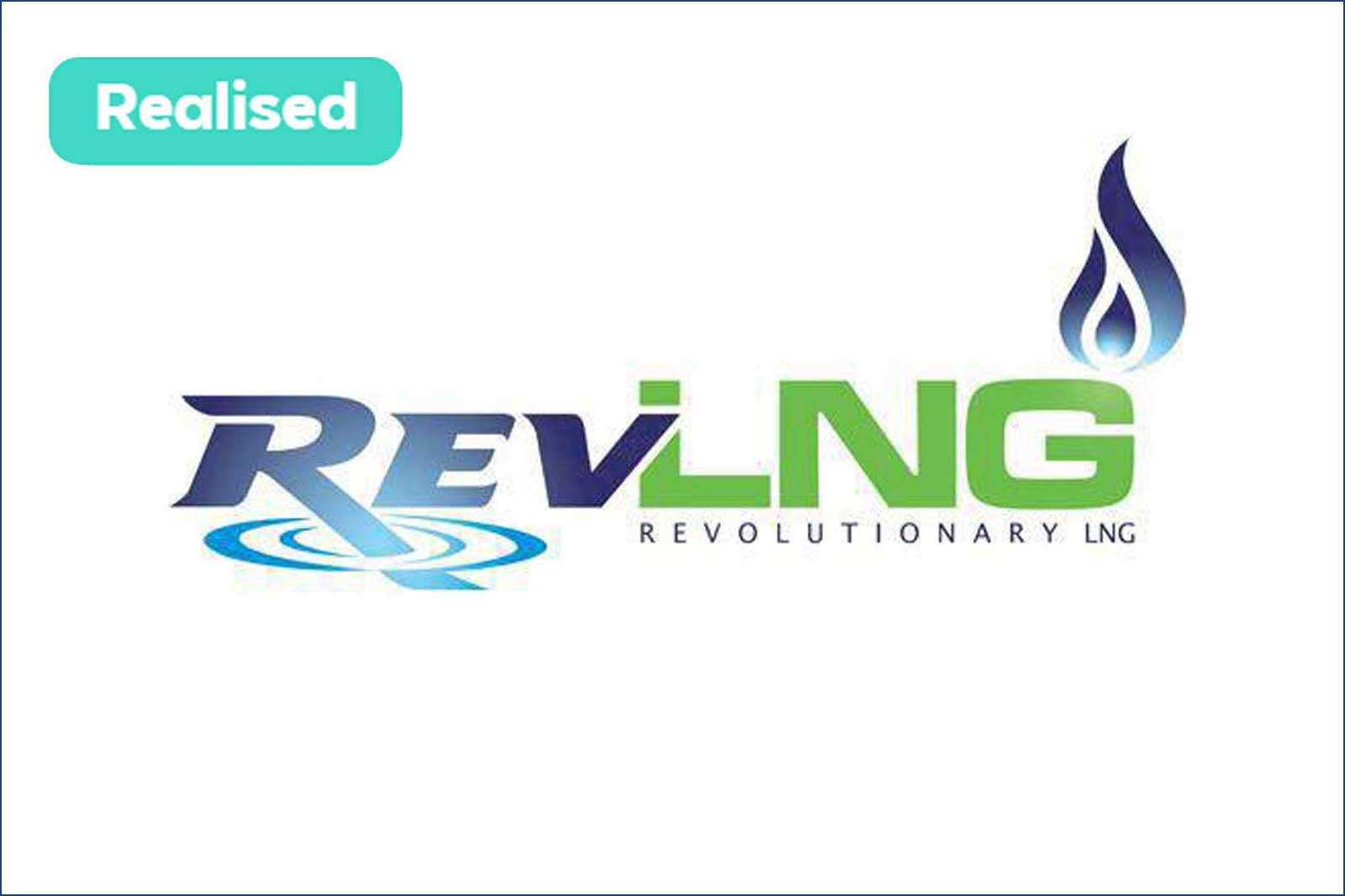 REV LNG, LLC
A Pennsylvania-based company whose activities include LNG sourcing, transportation, distribution and sales. Investment exited in December 2020.
Walden Green Energy, LLC
A New York based Northeast US wind development platform. Walden's project portfolio was sold in 2018.