 Employees awarded by PrOUT at work
The PROUT AT WORK initiative honored five RWE colleagues in its rankings for 2021. The special feature of the ranking is that it honors people - called PROUT PERFORMER - who play an exemplary role within their working lives and make a significant contribution to equal opportunities for lesbian, gay, bisexual, trans*, intersex and queer people.
We congratulate all employees on the award!
Awards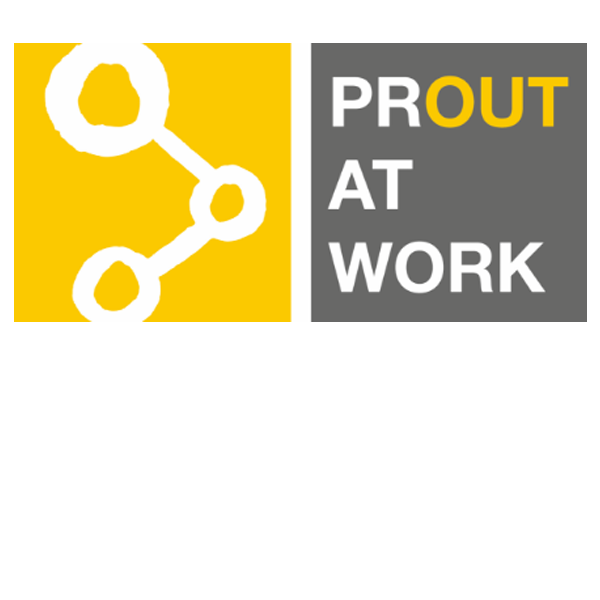 All award winners in the overview
Awards
Lars Kulik is PrOUT Executive Ally (Rank 9)
Awards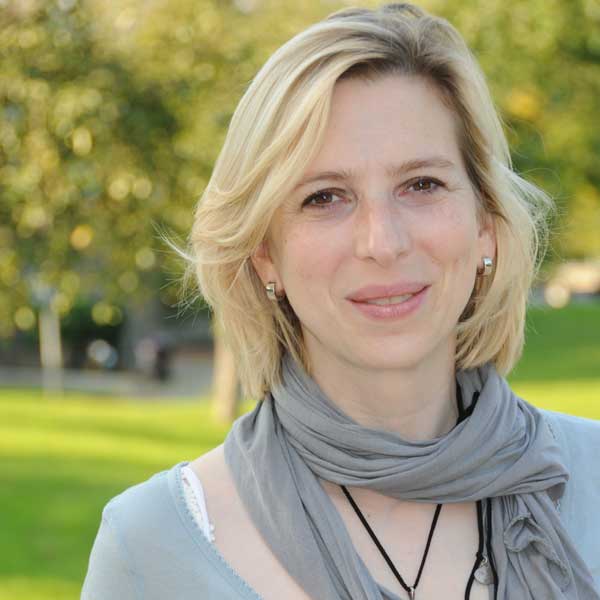 Melanie Lober is PrOUT Executive Ally
Awards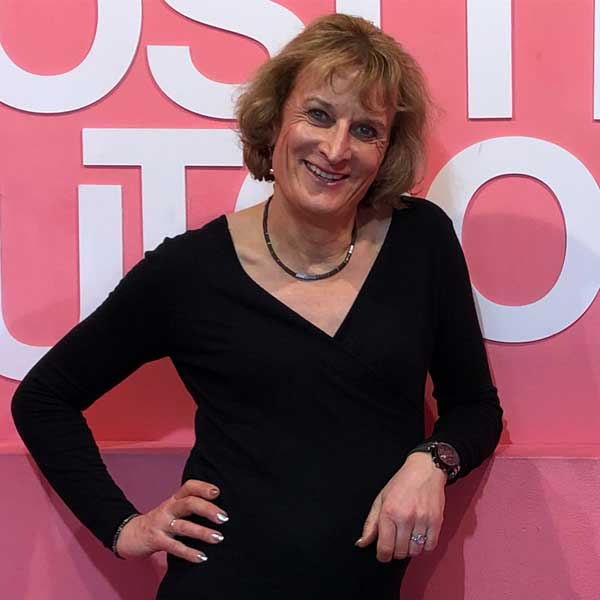 Manuela Neuroth is PrOUT Voice (Rank 3)
Awards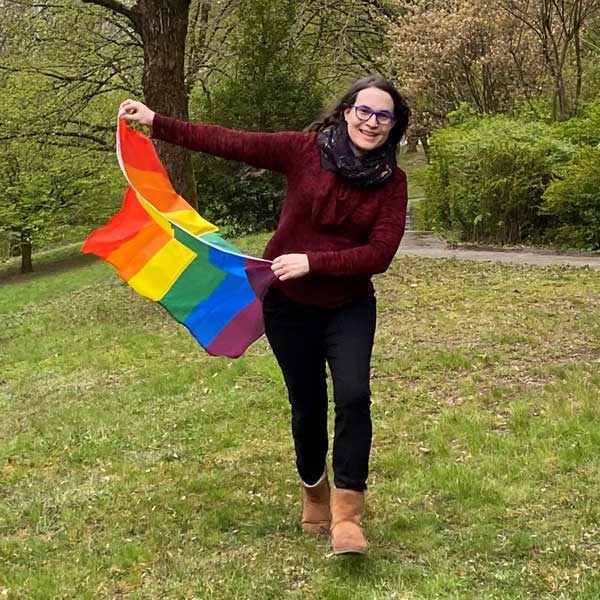 Michaela Elschner is PrOUT Voice
Awards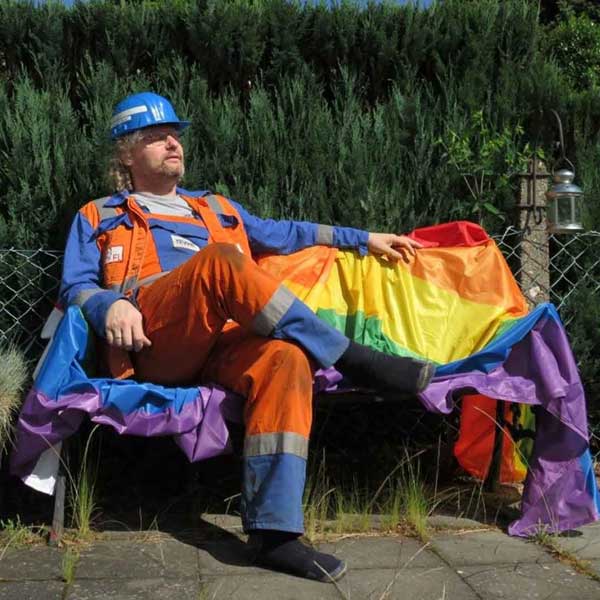 Lother Emmerich-Martin is PrOUT Voice