 As a leading global renewables player, we want to strengthen this position, investing five billion euros net in renewables by 2022.
Our target:
being carbon neutral by 2040.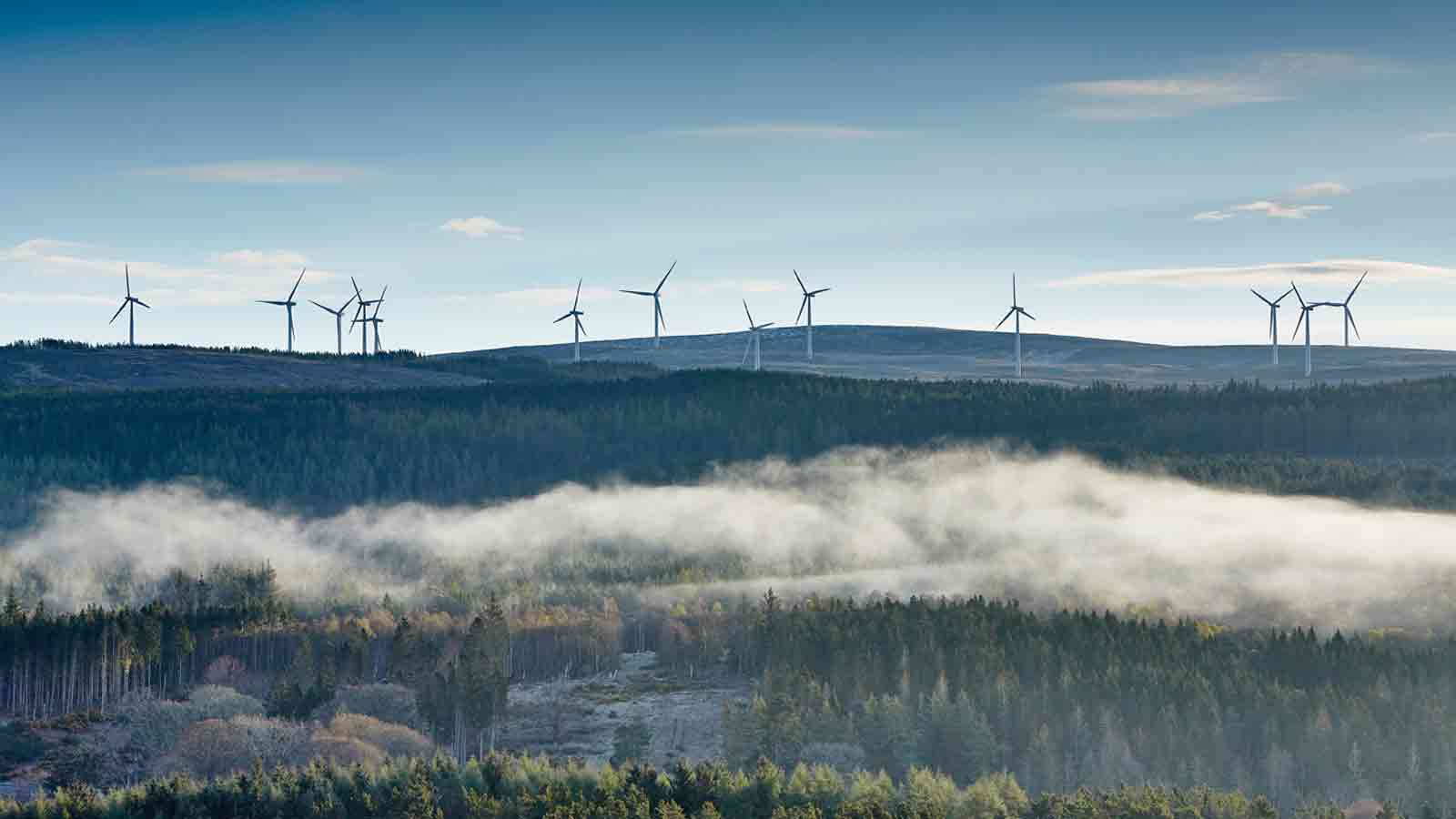 Moreover, we are entering the promising hydrogen technology and bringing it to market at full speed.
It should remain a matter of course that electricity comes out of our sockets:
clean, secure and affordable.
We will put all our energy into making a sustainable life possible.
Therefore, we have defined the purpose of the new RWE as:
"Our energy for a sustainable life".