 By 2030, we want to be one of the world's largest producers of electricity from renewable energies and will be investing more than 50 billion euros in offshore and onshore wind power, solar, batteries, flexible generation and hydrogen. We are expanding our own capacity in these areas to 50 gigawatts.
Our goal: to be climate-neutral by 2040.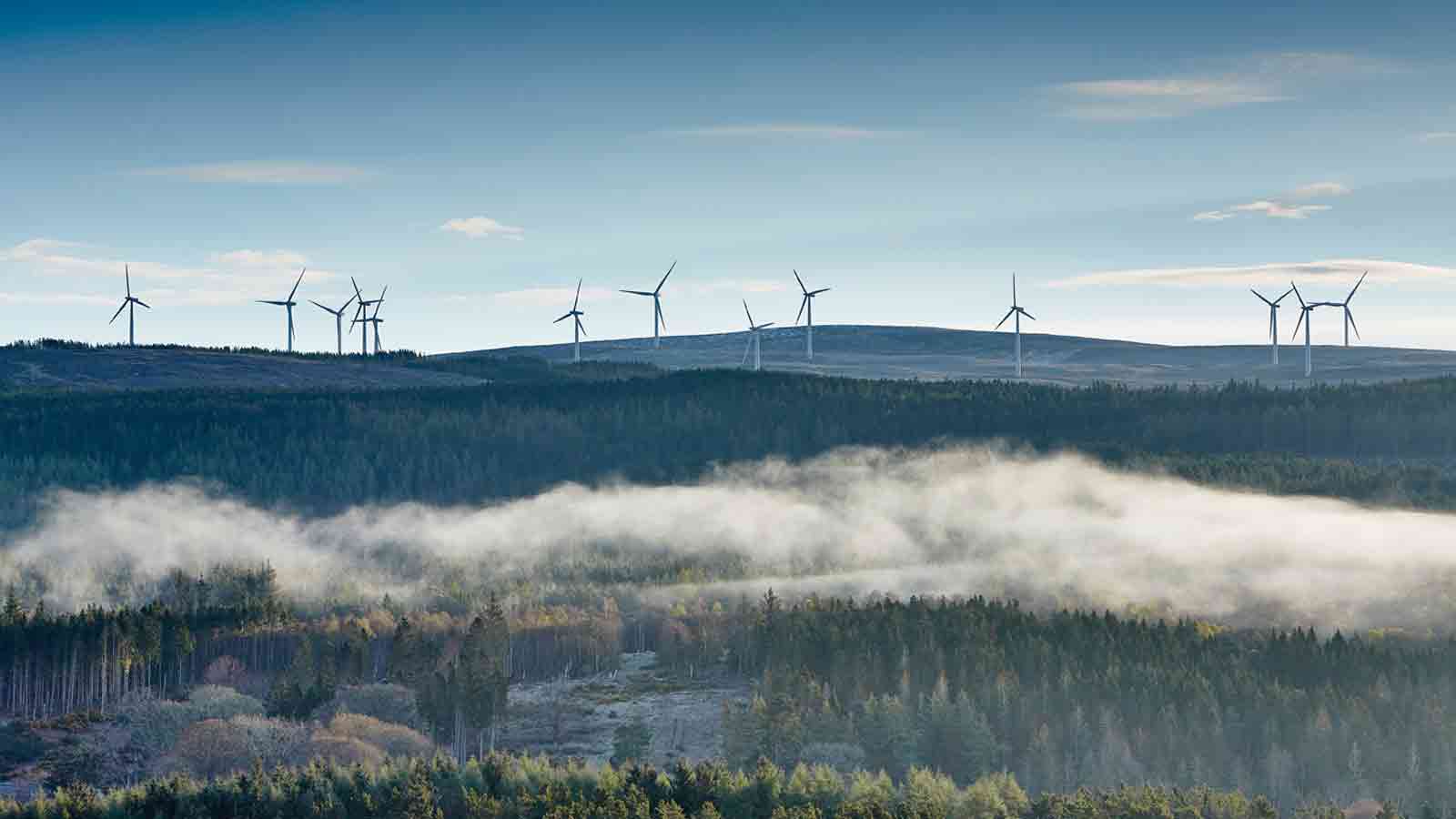 Hydrogen is an integral part of our green growth strategy. By the end of the decade, we want to build up 2 gigawatts of our own electrolysis capacity.
We are already active in 30 hydrogen projects.
We will put all our energy into making a sustainable life possible.
Therefore, we have defined the purpose of the new RWE as:
"Our energy for a sustainable life".