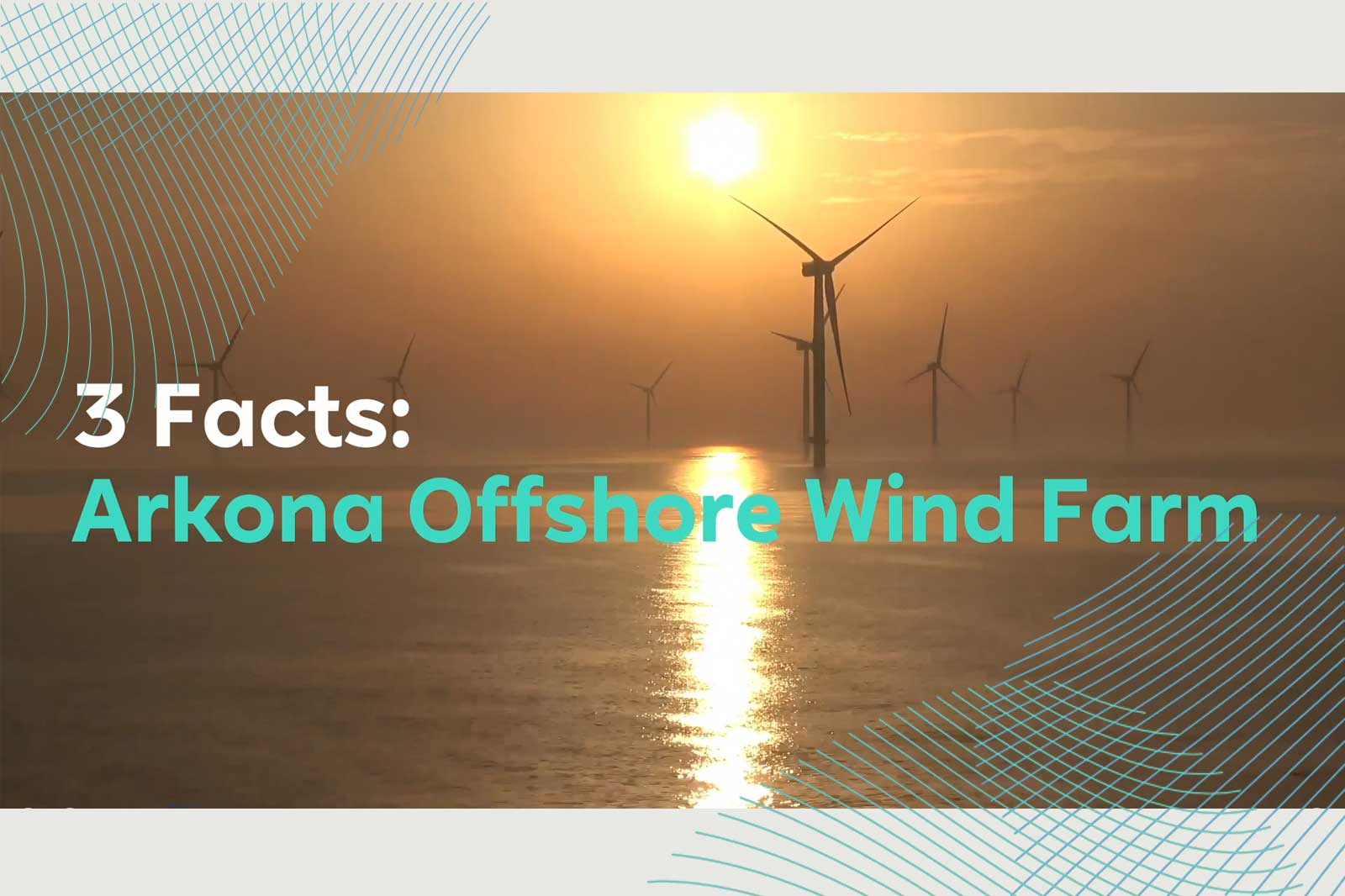 Offshore wind farm Arkona
Here we present the Arkona offshore wind farm in Germany. It has the capacity to supply up to 400,000 households with renewable energy and is considered the largest wind farm in the Baltic Sea.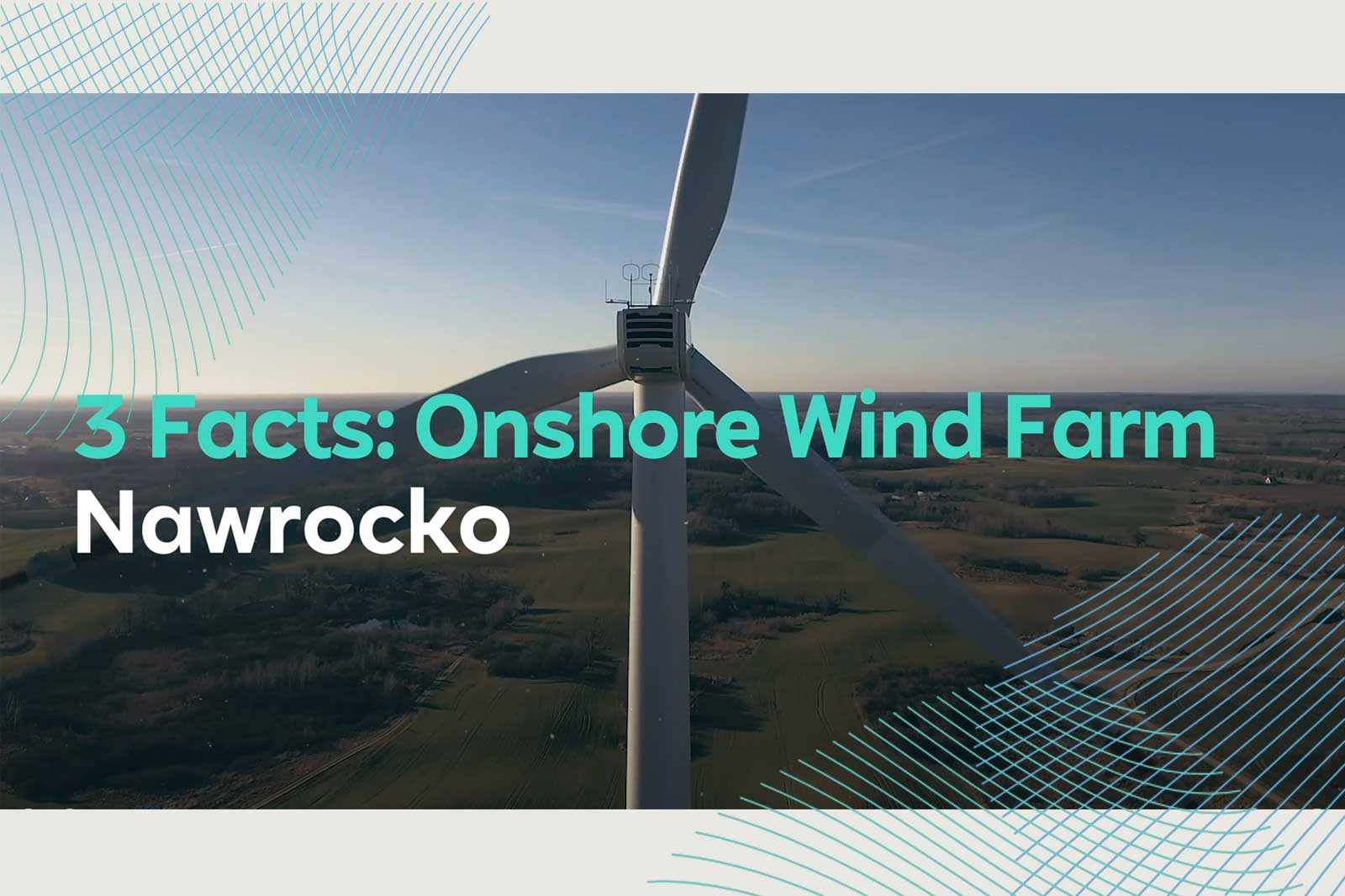 Onshore wind farm Nawrocko
Poland is one of our core markets in Europe. The onshore wind farm Nawrocko is the latest wind farm to be added to our portfolio in Poland. The site near Szczecin went into operation in the spring of 2020.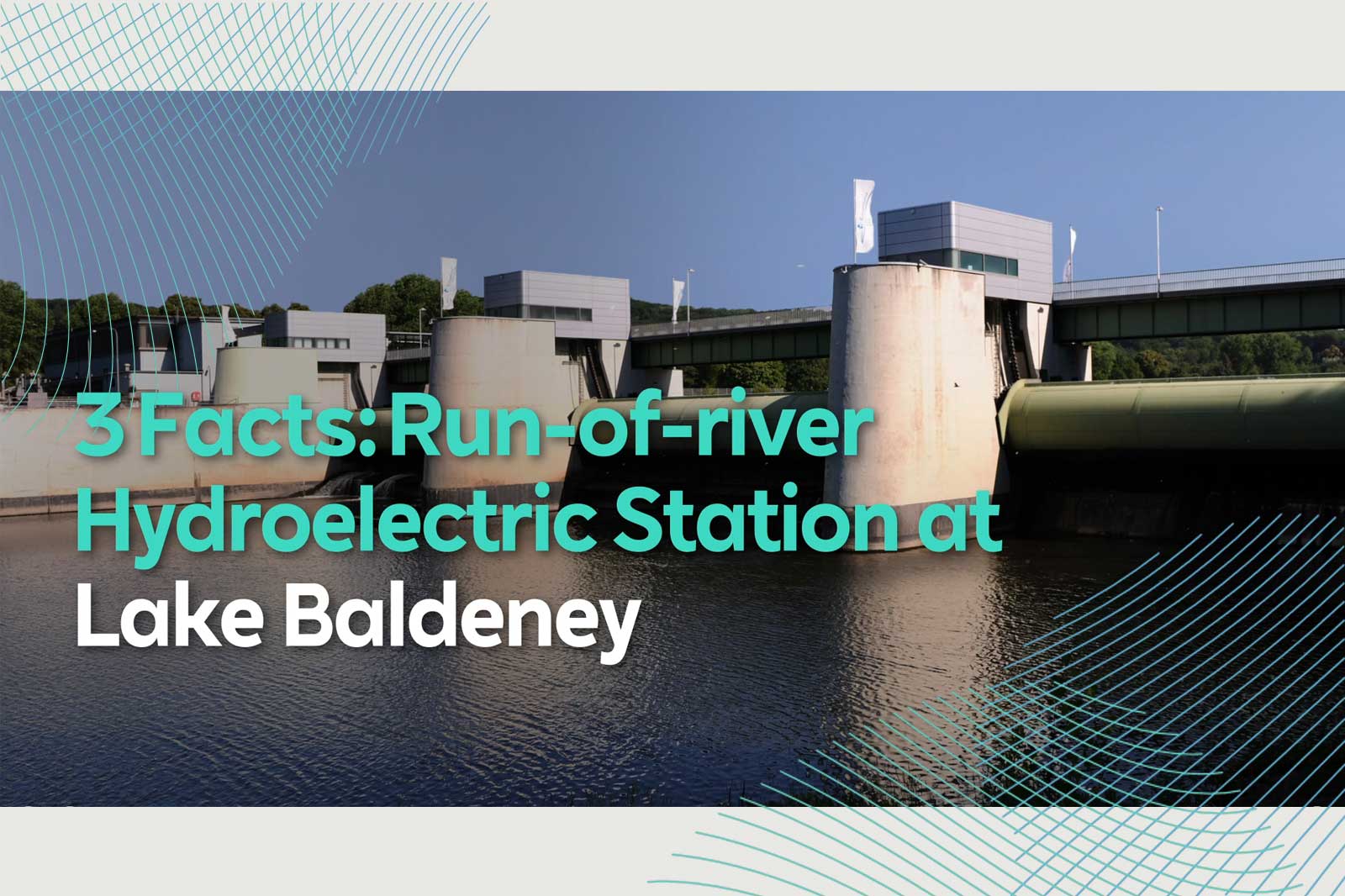 Hydropower plant Baldeneysee
Hydropower is a classic among renewable energy sources. At RWE, we've been reliably generating electric power from the energy produced by water for over a century. One of our oldest hydropower plants is located at Lake Baldeney in Essen, Germany.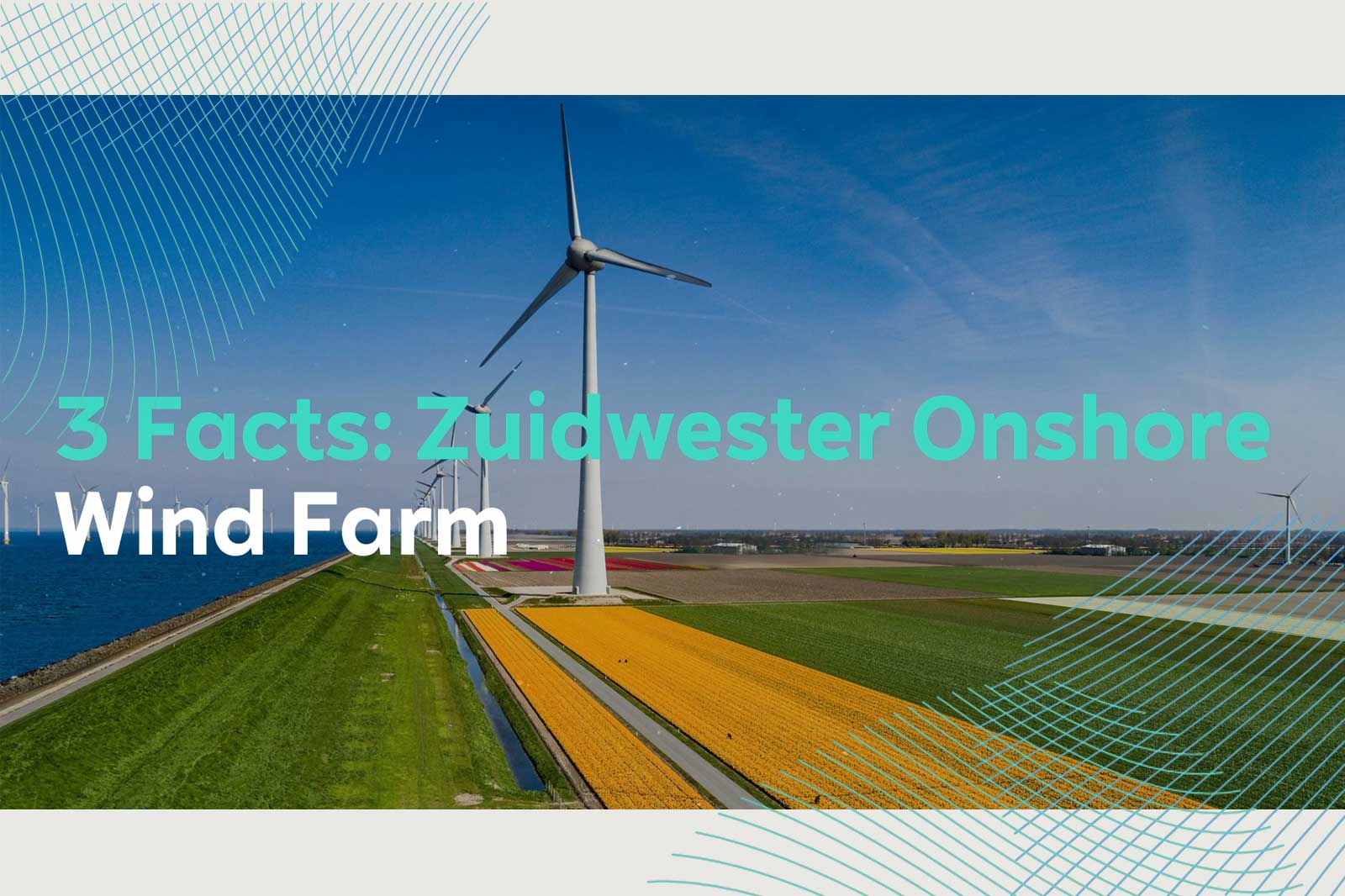 Onshore wind farm Zuidwester
Our onshore wind farm Zuidwester is located by the IJsselmeer and surrounded by endless tulip fields. The turbines in the Netherlands are part of one of Europe's largest windpower projects – and for us they're an important step towards carbon-neutral energy generation.
TetraSpar – Floating Offshore in Norway
We are paving the way towards competitive
Floating Offshore Wind
. In
Norway
, we are testing the
TetraSpar concept
with our partners Shell, TEPCO Renewable Power and Stiesdal Offshore Technologies.